How Benjy Grinberg Continues To Support Independent Artists and Gives Them A Voice
Since the 2020 arrival of the COVID-19 pandemic, the music industry has been struggling to survive. Benjy Grinberg explains the once-mighty live music scene has been shuttered in most locations, despite a handful of venues opening to fully vaccinated individuals.
The question on the lips of millions of music fans is, will their favorite artist return to the industry following the pandemic? Other fans have taken a proactive approach to try and support struggling artists. While playing the music of an artist online is a good start, there are ways to instantly impact the lives of musicians and performers.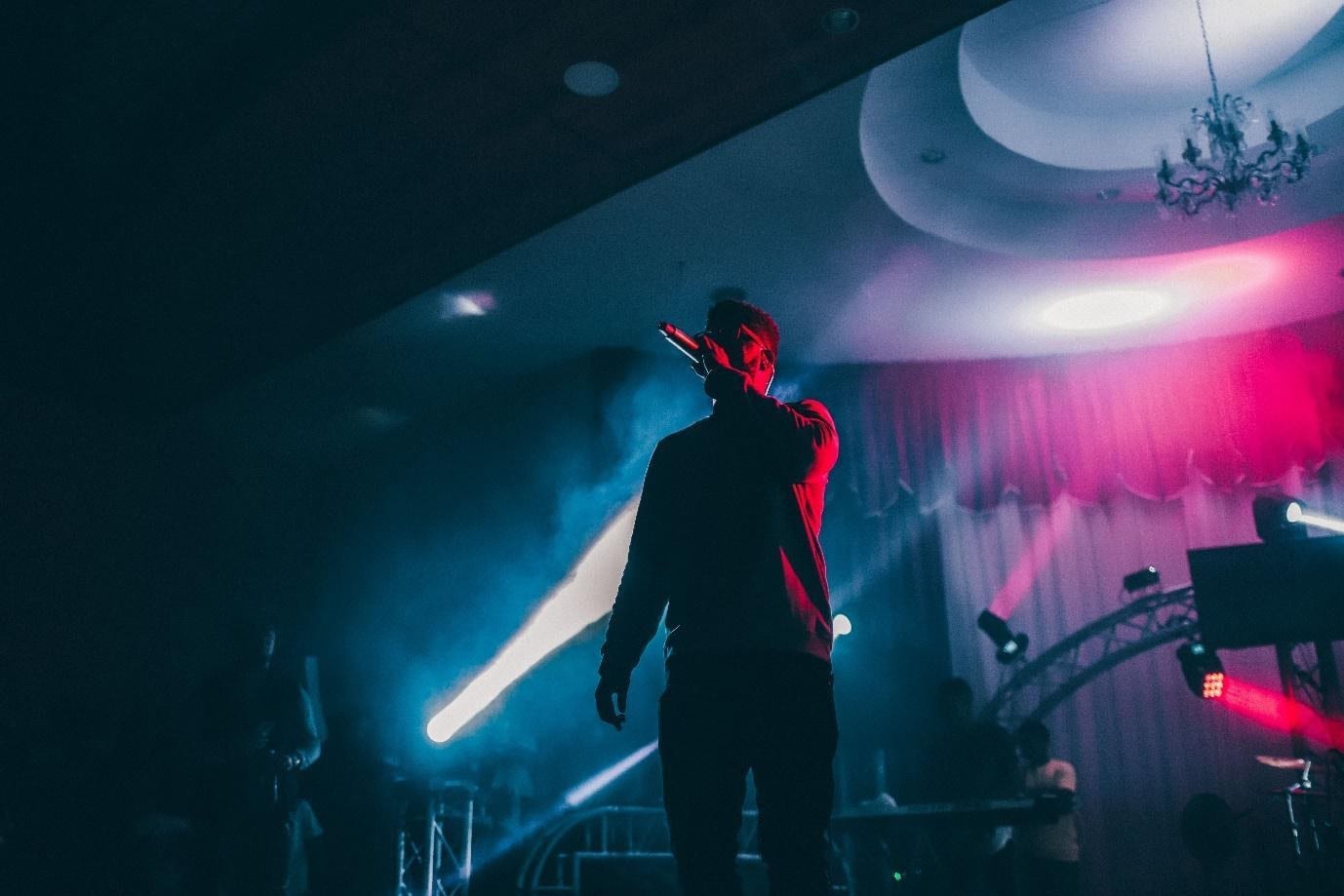 Photo by Luis Quintero from Pexels
1. Buy Virtual Tickets
NYU News explains the live music industry in the U.S. was worth more than $9 billion. The live music sector was the main source of income for bands at all levels of the industry, from popular artists filling stadiums to working musicians playing coffee bars and bars. Until the live music venues of the world fully reopen, the ability to support musicians through virtual concerts remains the best option. By investing in virtual tickets, you are providing financial support to your favorite artists at a time when they cannot tour.

2. Remain Active Online
Rap star Rich The Kid celebrates his new deal with hip-hop-leaning indie Rostrum Records. Seen left to right are label A&R hitter Jae Brown, Rich and Grinberg – photo courtesy of Benjy Grinberg
Benjy Grinberg is an expert in marketing for his Rostrum Records brand and believes losing online traction will be hard to return from. The loss of online followers is a devastating blow to millions of artists at a time when algorithms rule the online sector. The ability to monetize an online presence is one of the few areas of success for musicians and performers at a time when the live music sector is limited. Along with continuing to view new posts, sharing an online presence will have help build the number of followers of an artist.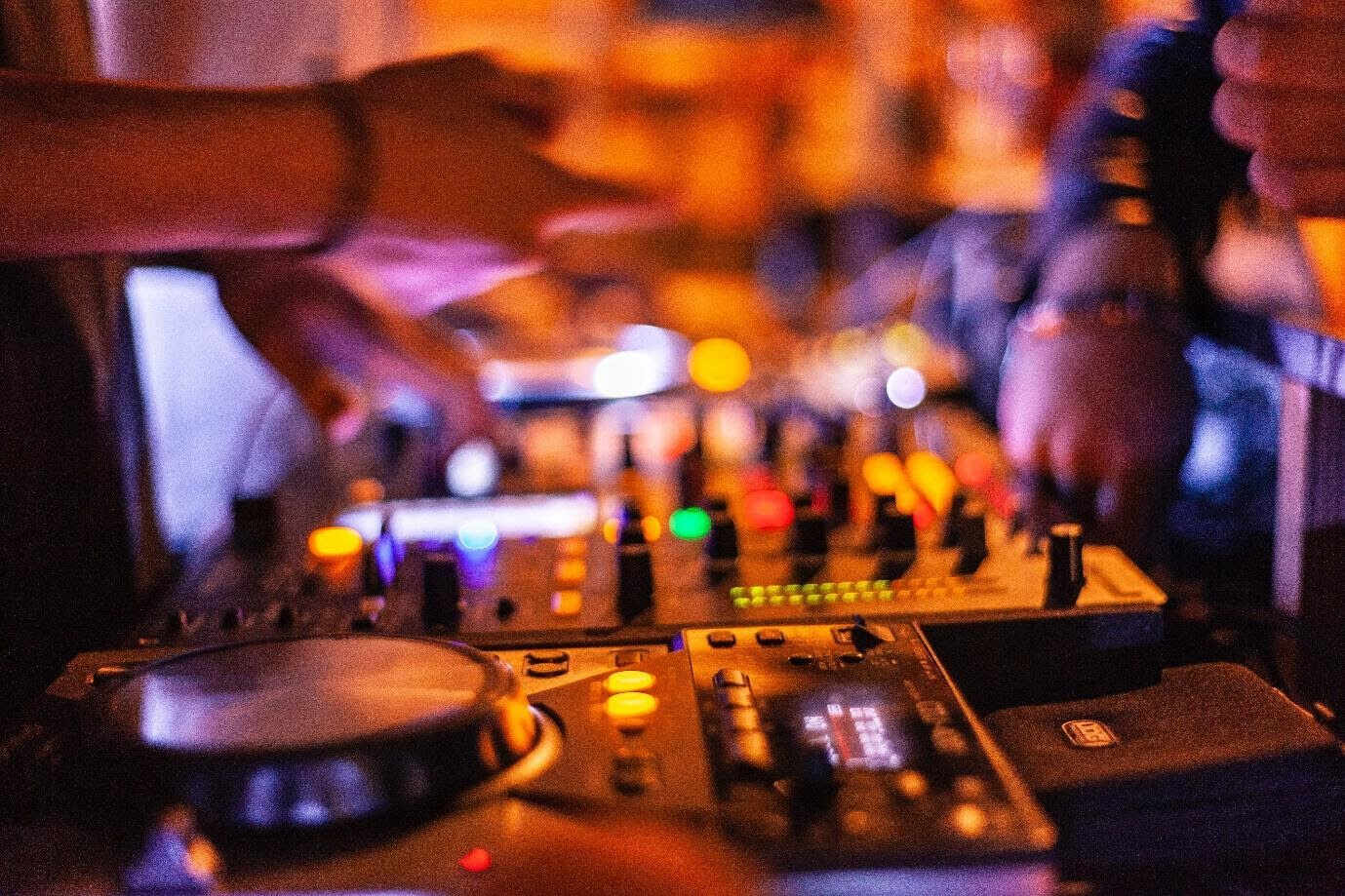 3. Buy a T-Shirt
Grinberg has been in the music industry for decades and likes to share his experiences with fans and industry insiders alike. Keeping your favorite artist afloat during the pandemic can be difficult when you are solely streaming their music. Rolling Stone explains Apple Music and Spotify pay artists less than one cent per stream.
Even the largest bands in the world struggle to see a solid return on their music from the largest streaming services. Instead of streaming songs and albums, fans can buy merchandise to help keep their favorite artists afloat. Buying a t-shirt or hoodie gives a musician an instant injection of cash, with streaming services often taking months to pay their artists any royalties.
4. Think About Smaller Artists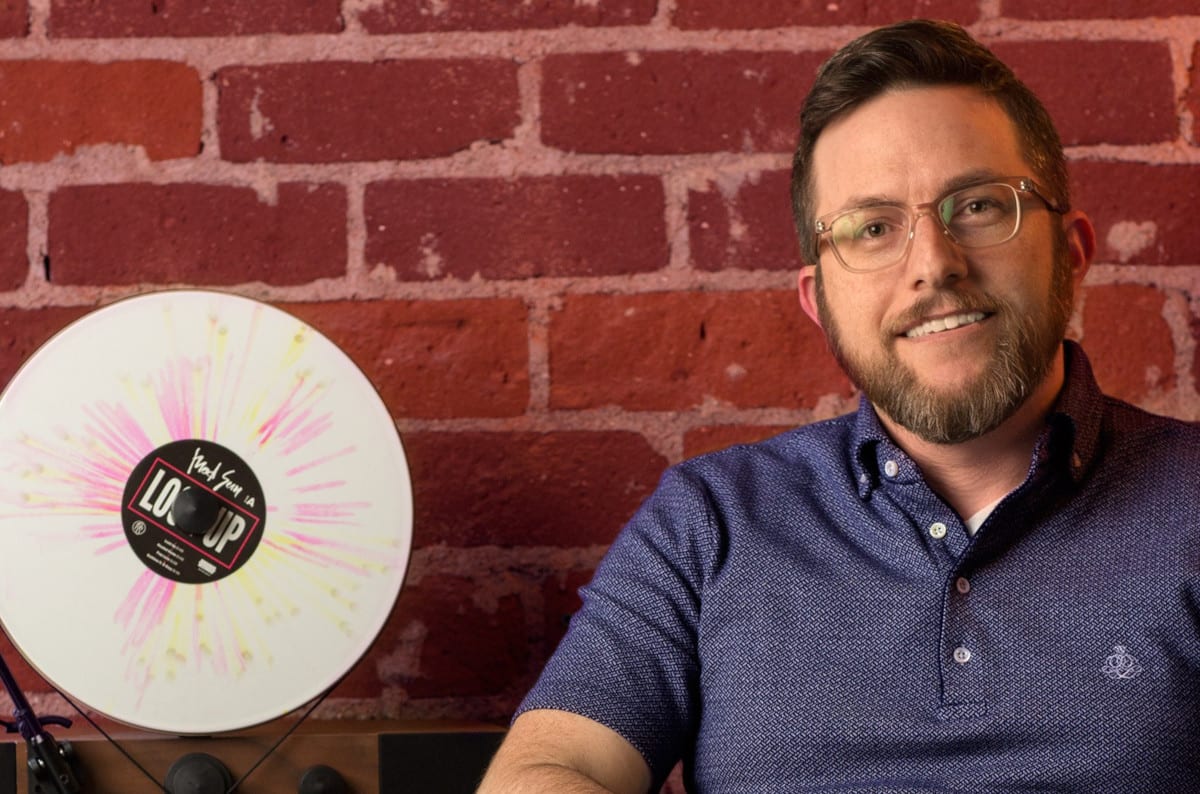 Photo by Francesco Paggiaro from Pexels
Have you had your eye on a band or artist for a while and not quite felt like buying merchandise from them? The largest bands in the music industry will have the safety net of their cash reserves and their record label to provide support. Independent artists and smaller bands do not have the same level of financial power behind them in tough times. If you enjoy the music of an artist who has yet to break into the mainstream, consider buying a t-shirt or an album for a second time to show your support.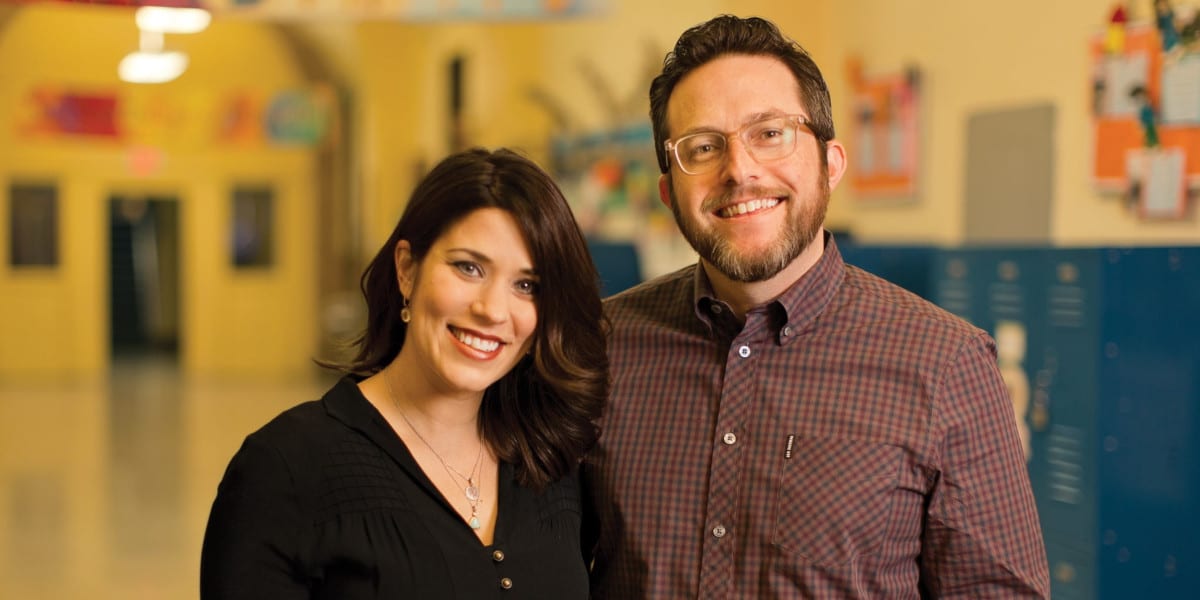 5. Look for Organizations Actively Helping Struggling Artists
The talk among industry experts has been about the lack of assistance for artists from Spotify, Apple Music, and other streaming services. The pandemic lockdowns proved a windfall for streaming services, but they have failed to pass this support onto struggling artists. Other streaming services and merchandise sites have been proactive in assisting struggling artists.
Bandcamp is a favorite of Grinberg because of its support for artists who are struggling to survive. Bandcamp Fridays were an early initiative by the brand that sees the company wave its share of revenue each Friday. Grinberg believes the support provided by Bandcamp and similar organizations is instantly impacting the lives of struggling artists.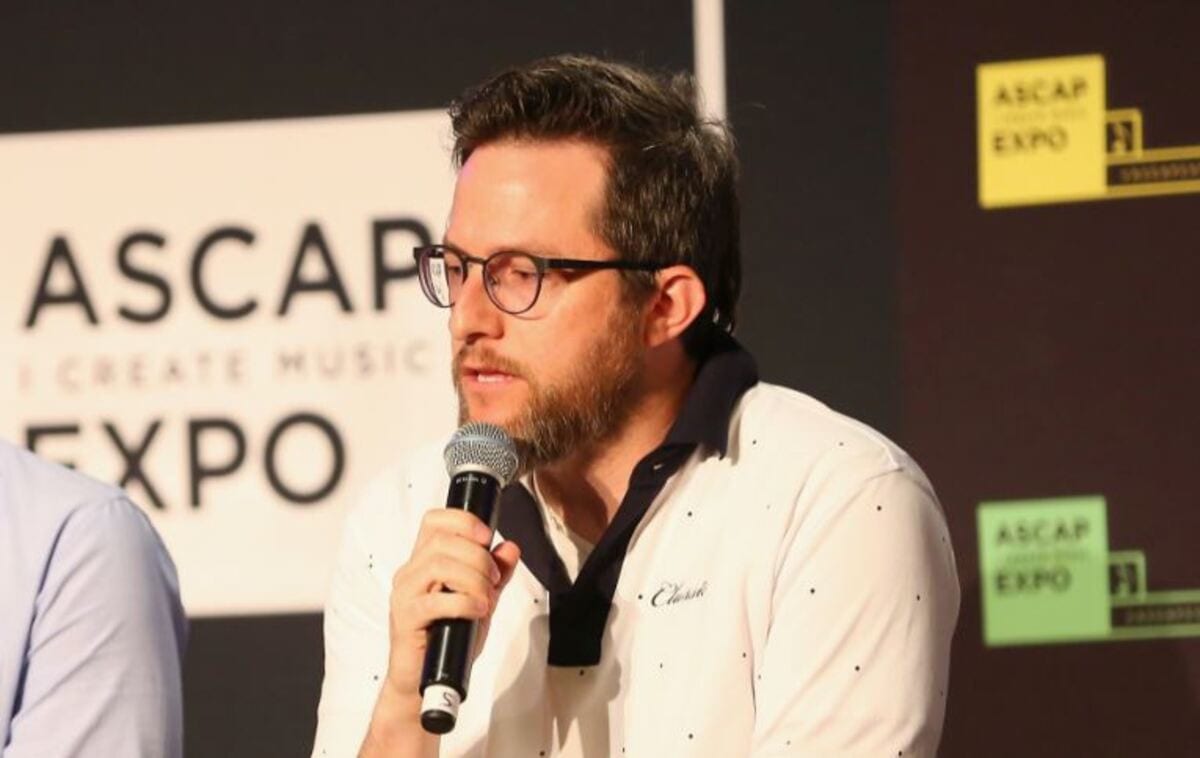 6. Give Money
The image of the struggling artist attempting to survive on little to no money is a myth nobody wants to live through. The majority of artists are too proud to ask directly for money. However, if you see a link to the online payment site of an artist, the chances are they are struggling to survive.
Consider donating to up-and-coming artists to help them survive the pandemic and wait out the time until live music venues reopen. We should remember the majority of struggling artists take jobs in the service industry to give them the flexibility to work on their music. Servers in the food industry are often musicians who have been impacted on two fronts by the pandemic.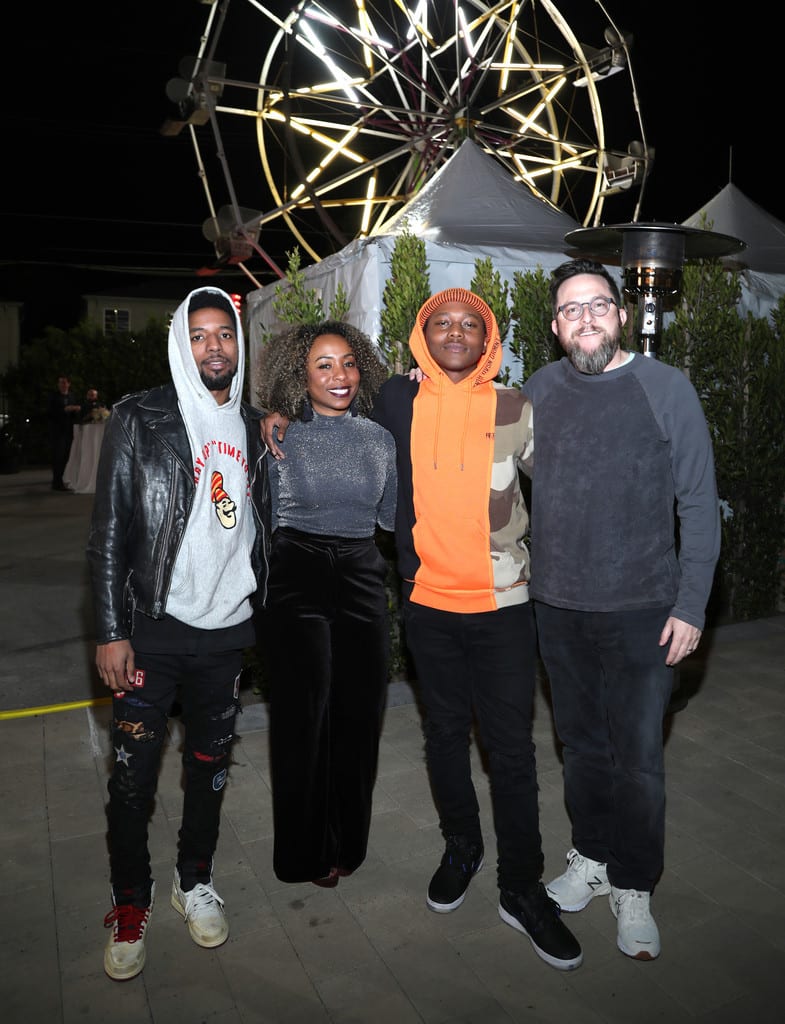 7. Do not get a Ticket Refund
Millions of people have been financially impacted by the COVID-19 pandemic and Benjy Grinberg believes holding onto live performance tickets does help. Artists are given a percentage of the money raised through ticket sales and will have to repay their share of refunded tickets to the promoter.
If you would like to help independent artists retain their voice in the changing environment of our world, there are several options for you to explore. By keeping the names of your favorite independent artists trending online, you are preserving their fanbase for the return to performing that will come.